Welcome & What to Expect in this Course
Welcome from Mal, Craig and Lisa
Welcome and congratulations on enrolling in the Building Your Resiliency Program! We are delighted to have you join the community and we know you will get a significant amount out of the program.
The program has been designed using the latest up-to-date research from multiple areas. Some of these areas include behavioral and social psychology, positive psychology, neuroscience, coaching and human development.
Our approach is practical. We want to give you simple and immediate tools that you can use to strengthen your resiliency.
Enjoy the program, we look forward to meeting and hearing from you in the live coaching sessions.
Best wishes on your journey ahead!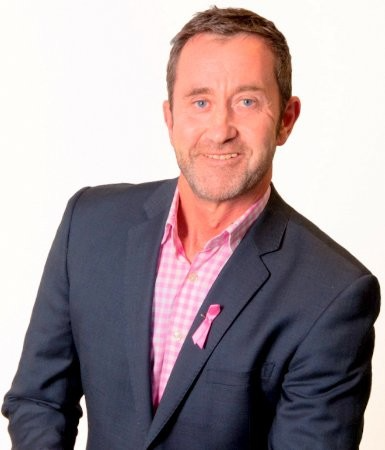 Mal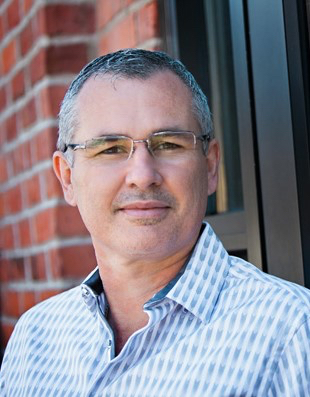 Craig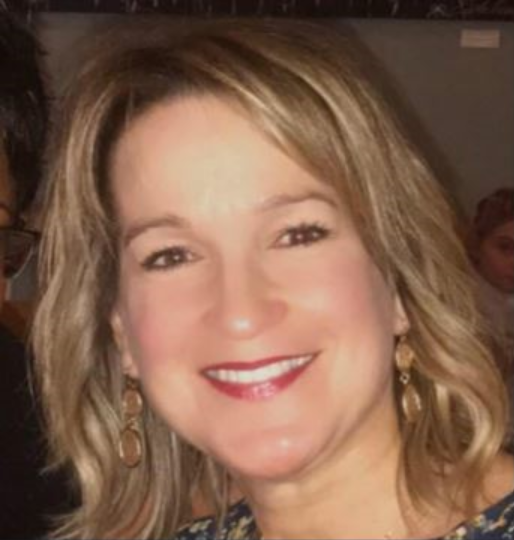 Lisa
Proven Program to Build Your Resilience
This is our foundation course to build your resiliency and can be taken as a stand-alone course or as a supporting (complementary) course to our Drive for Results and High Performance Coaching courses.
The Key Parts to This Program
To maximize your learning and get the most from the program, we encourage you to participate in the program in its entirety. The key parts are:
Completing all the online components and the practical exercises.
Developing your own personalized resiliency action plan.
Attending the group coaching sessions.
You Will Be Notified of Course Updates So You Never Miss New Content
This course will add content as new innovative tools, techniques, technology, and client use cases shape the way business is done now and in the future. We believe this approach is critical to ensure you are up to date, well informed and never stop learning.
This course will always be relevant and an important resource for your personal, professional, and business toolbox now and in the future!
LET'S GET STARTED!
Complete and Continue